Welcome to ICLK 2018
Local Wisdom in Heritage, Arts and Sciences
Based on the success of ICLK 2017, the organizers of the International Conference on Local Knowledge (ICLK) are pleased to announce that the eight installments of our conference, ICLK 2018 will be held at Balai Seni Negara (National Art Gallery) Kuala Lumpur, Malaysia on 14th to 15th November 2018. We would, therefore, like to invite paper presenters to the conference. As with previous conferences, the main focus is to discuss investigations into local epistemology and its adaptability with the ultimate goal of enabling social transformation. Towards this end, this conference will be a venue in which experts, scholars, and practitioners can present new findings, insights and experiences in specific areas of study on Local Knowledge (LK) from all over the world.
The four primary objectives of this conference are:
1) To translate local wisdom into new knowledge
2) To promote preservation and conservation of Local Knowledge
3) To provide a venue for knowledge exchange and discourse on Local Knowledge
4) To document new issues and research on Local Knowledge
Details are as follows:
Date : 14th – 15th November 2018
Theme : Local Wisdom in Heritage, Arts and Sciences
All accepted papers will be published in conference proceedings. Other selected papers will be reviewed for publication by USM Press.
Sub-themes/Scopes
The sub-themes for the conference are:
Anthropology
Language and Literature
Science and Local Knowledge
Technology and Local Knowledge
Governance and Local Knowledge
Sustainability
Contemporary Local Knowledge
Knowledge Transfer
Conservation / Preservation
Education
Knowledge Management
Performance Arts and Culture
Traditional Healing
History
Knowledge System, Epistemology, and Model
Architecture
Any related theme and topic
Abstract: Not exceeding 250 words in English or Bahasa Melayu, using Times New Roman, font size 12, 2.5 cm left and right margins, 1.5 lines spacing in MS Word format.
Proceedings: Between 8 – 9 pages in English or Bahasa Melayu, using Times New Roman, font size 12, 2.5 cm left and right margins, double spacing in MS Word format.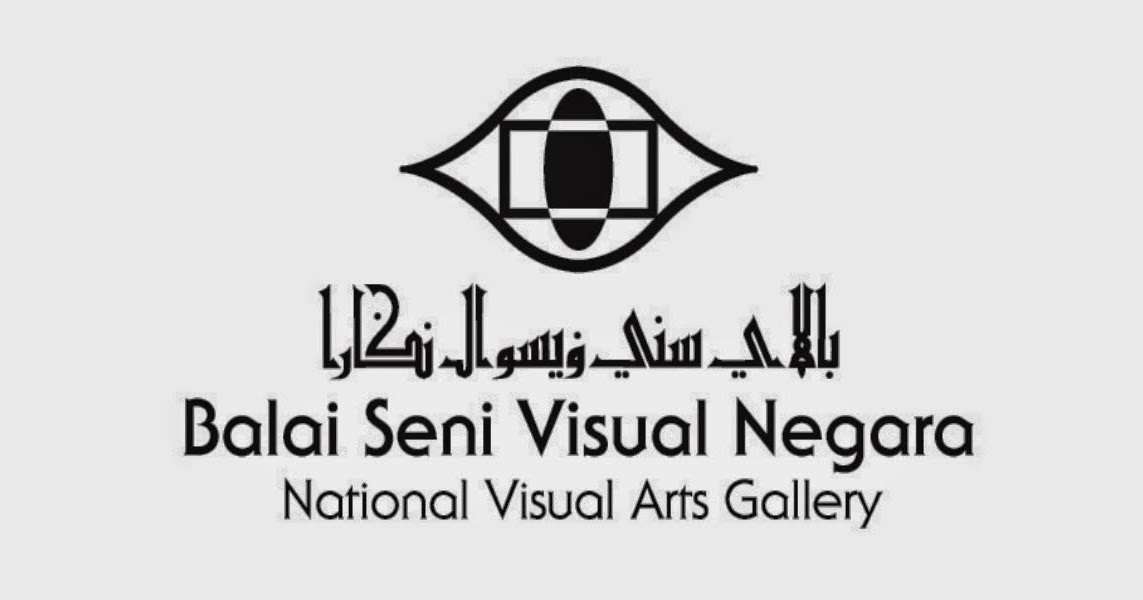 Abstract submission:
07th June 2018
29 June 2018

(*NEW UPDATE)
Abstract acceptance:
11th June 2018 6 July 2018

(*NEW UPDATE)
Proceedings submission: 14th August 2018
Final registration and payment of fees: 14th September 2018
Conference dates: 14th – 15th November 2018
Please submit your abstract to

This email address is being protected from spambots. You need JavaScript enabled to view it.
For inquiry please contact:
ICLK Secretariat,
International Conference Local Knowledge,
Level 3, TORAY-USM Building C26,
Universiti Sains Malaysia,
11800 Pulau Pinang,
Malaysia.
Tel : +604-6536777 | +604-6536778
E-mail :
This email address is being protected from spambots. You need JavaScript enabled to view it.
|
This email address is being protected from spambots. You need JavaScript enabled to view it.